Home Renovation Advice & Ideas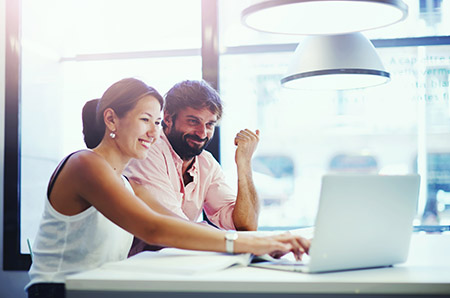 Have questions? Need advice? We're here to help!
Renovating, remodeling or updating your kitchen or bathroom can be a big investment both in terms of time and money.
You want to ensure that you make the best use of space, and get the best value.
Our specialists are on hand to help you through the process and answer any questions you may have about your bathroom or kitchen project.